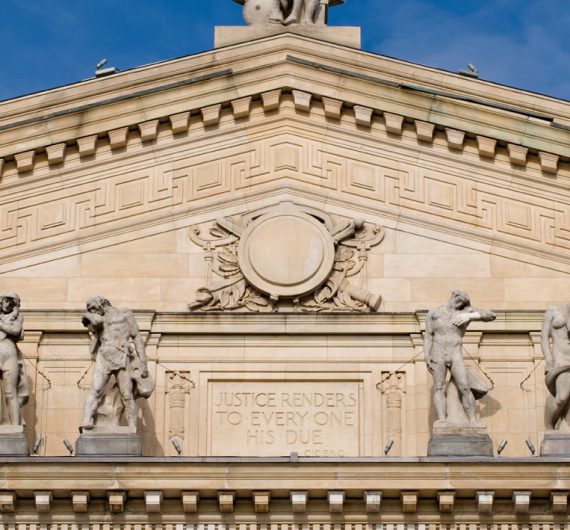 Montgomery Fetten is a litigation and general practice firm specializing in the representation and defense of clients in complex personal injury, premises liability, product liability, construction site liability, construction defects, toxic torts, consumer fraud, fraud and insurance related issues at the trial and appellate levels.  We are first and foremost an insurance defense firm with attorneys having decades of experience defending everything from large property damage claims and catastrophic personal injury claims to simple slip and falls and rear end impact matters.
Regardless of the nature of the claim, the focus is on prompt investigation, early analysis, and strategy development. Montgomery Fetten understands that communication throughout each stage of the litigation process with our clients and insurers, assures the implementation of a favorable litigation plan and best effective and efficient defense.  This allows us to attain the best results for our clients in the most cost-effective manner possible.
Montgomery Fetten represents Fortune 100 companies, local corporations, insurers, small businesses, and individuals in a wide variety of matters in the state and federal courts of New Jersey. The firm serves also as statewide trial counsel for several national and multi-location clients in the automotive retail business on a wide variety of local legal issues including regulatory compliance and litigation.
Montgomery Fetten attorneys provide cost-effective, creative, and thoughtful representation in matters of day-to-day management and compliance, as well as high level strategic planning. We understand and appreciate the clients' needs for adequate planning and fiscal responsibility and work with clients commencing at retention to develop an agreeable and cost-effective plan and strategy for the litigation.
While our reputation for success and longevity has been a great source of pride, the confidence our clients continue to express in our expertise is our greatest satisfaction.   Our many long-standing client relationships provide the most accurate measure of our firm's success.