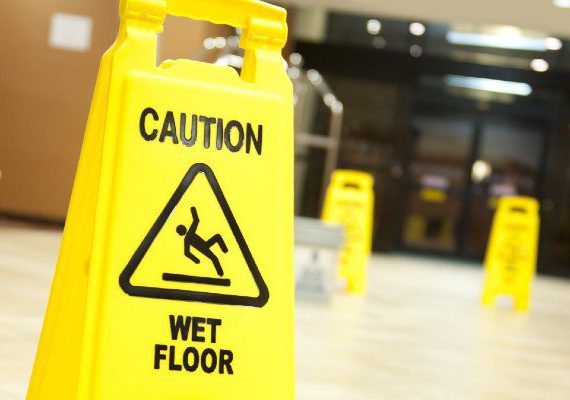 Montgomery Fetten Hospitality and Retail attorneys represent shopping centers, convenience stores, industrial parks, local, national, and international retailers, hotels, resorts, and property managers and all clients with exposure to claims from business invitees.
Food and liquor liability cases also fall within Hospitality and Retail and our specialists defend claims based on food distribution and preparation, food borne illness, and service of alcohol by liquor licensees or social hosts.
In addition to representation by our experienced attorneys in litigated matters, our clients value the Hospitality and Retail group's attention to risk management before a loss and public relations concerns after a claim.
OUR PRACTICE INCLUDES:
Contaminated Food
Ice and Snow
Liquor Liability
Parking Lots
Public Relations
Retail Theft Act
Security Procedures
Slip and Fall Cases
Swimming Pools
Tour Operators
Travel Agents