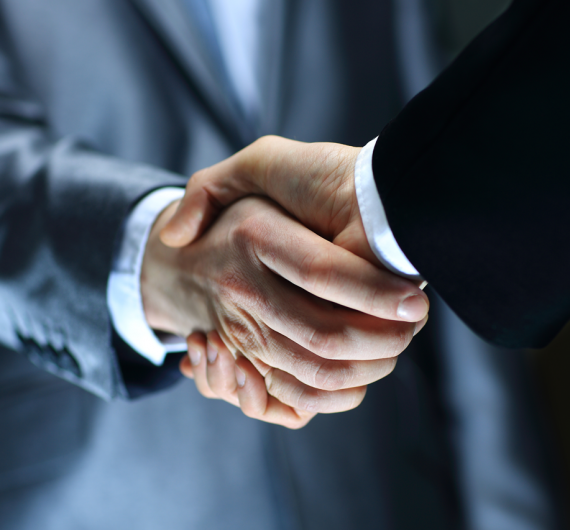 Our trial attorneys regularly handle significant cases before Federal and State courts. This includes cases presented in the courts, commercial arbitration panels, regulatory authorities, and administrative bodies.
Our experience in commercial cases includes:
Automotive Retailer Counseling and Litigation
Business-related disputes
Contract and business tort litigation
Construction litigation
Employment litigation
Defense of insurers and businesses in class actions and multi-jurisdictional litigation
Human Resources
Insurance coverage and bad faith
Product-liability and warranty cases
We focus on litigation planning, at the outset of cases, to achieve efficient results. Our attorneys are experienced with alternative dispute resolution, including mediation and other potentially cost-effective alternatives to typical litigation. Our litigation matters often involve numerous parties and complex claims and defenses, but our client-oriented focus remains the same regardless of the nature or size of the case.
We believe it is important for our clients to evaluate litigation from a business perspective, to regularly assess and re-assess litigation decisions and risks, knowing that their lawyers are prepared to handle the legal issues and intricacies associated with business litigation but that the client controls the outcome which often involves business decisions only they can make through often and direct communication with counsel.