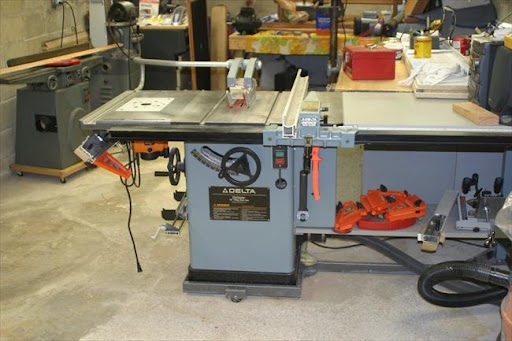 Montgomery Fetten Product Liability attorneys represent major multi-national corporations, machinery companies, international food companies, chemical manufacturers, distributors, and retailers in the defense of product liability matters and allegations of hazardous, inadequately labeled, defective or unreasonably dangerous products. We represent clients in all types of product liability cases, including those involving allegations of defective product design, defective manufacturing, equipment defects, misuse by a third party and other related matters.
We have experience in defense and management of mass tort product claims involving individual causes and class actions. We defend cases involving construction devices, cranes, forklifts, and power tools, in addition to recreational products including vehicles, tires, and restraints. We counsel clients in product liability prevention as well as product recalls.
Successful defense of these claims is dependent not only upon legal and litigation expertise, but constant contact and communication with our clients, their insurers and appropriate experts in the involved product field. Maintaining a broad and comprehensive knowledge of the legal, medical, and scientific issues that impact the litigation, and ability to be flexible and pivot during developments in the litigation, enables us to achieve the best result for the client. We have access to numbers of experts with whom we have tried cases and can access records regarding experts in numerous fields.
OUR PRACTICE INCLUDES:
Agricultural products
Automotive
Automotive and truck equipment
Commercial production machinery
Heavy equipment
Chemicals
Health care products
Marine Products
Personal Care products
Power Tools
Recreational products