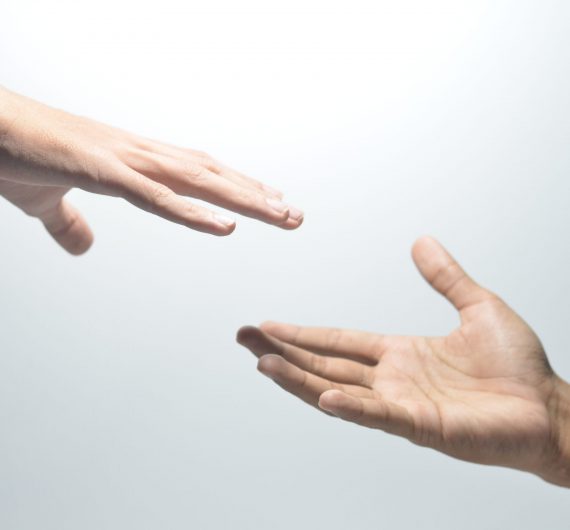 As the aging population increases, there is a growing need for elder law services.
Our firm works with our clients to ensure elders have the quality of life, rights, and dignity that they deserve.
We can act as agent under powers of attorney for our elderly clients to assist them with their financial, health, bookkeeping and shopping needs as required.
We do offer reduced rates for time spent on non-legal services such as shopping.
Our firm can act as liaison for the elder client with their medical providers, assisted living facility and/or nursing home and other organizations.
Our firm greatly enjoys serving the needs of New Jersey's elderly population through respect and active listening.