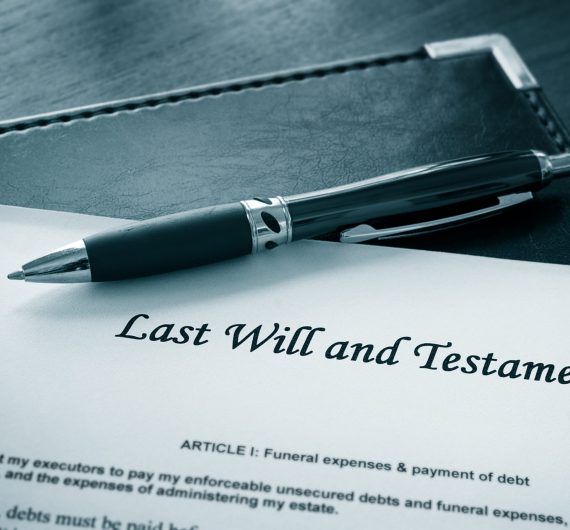 Losing a loved one is difficult, never mind administering the estate.  The executor/administrator is usually "on the hook" for any miscalculations or other estate administration mistakes.
Our office can assist you with the estate administration and probate processes, from accessing Surrogate Court services to finalizing the estate.
We also assist with ancillary probates (that is, the decedent passed away a resident of a different state, but has assets in New Jersey requiring an ancillary probate matter).
If you are an executor or family member overwhelmed by the probate process, please do not hesitate to reach out to our office.