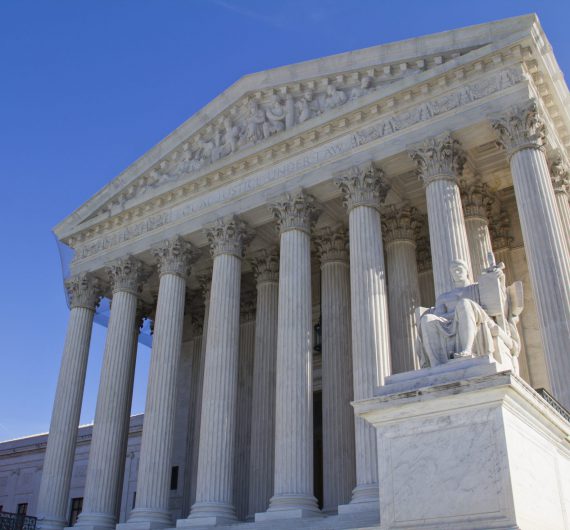 Montgomery Fetten attorneys are not only skilled trial advocates, but we are also well versed in Appellate advocacy. Our attorneys recognize the important role of our appellate practice whether to preserve a hard-fought victory, or in seeking to overturn an adverse ruling or verdict.
Montgomery Fetten appellate practice attorneys provide effective analytical, legal research and writing and advocacy skills from case inception, disposition stage or through the post-verdict stage. We constantly consider activities and actions at the trial level, as well as providing the proper foundation throughout all phases of a case, as crucial to providing complete legal support to our clients at the appellate level.
Our attorneys work together throughout the life a case to obtain all tactical advantages. Montgomery Fetten attorneys have written scores of appellate briefs and have successfully argued in the at the State and Federal trial Court levels as well as appellate courts including New Jersey Supreme Court.
In protecting our clients' needs and fulfilling their requirements our attorneys have the experience, skill and ability to provide a full complement of appellate services to Montgomery Fetten clients.