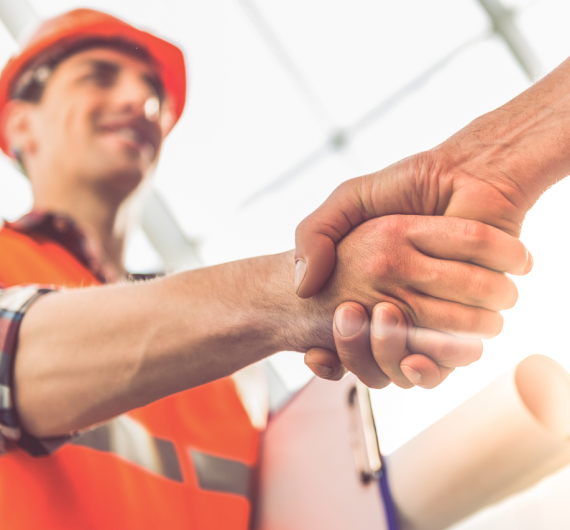 Montgomery Fetten Labor & Employment group attorneys address all areas of labor and employment litigation and counseling, regularly representing employers in every phase of litigation before administrative agencies, trial courts, and before appellate tribunals. We defend class and collective actions and counsel clients in government investigations.
Montgomery Fetten has successfully defended employers both in state and federal courts as well as before the Equal Employment Opportunity Commission and the state and local administrative agencies of New Jersey. Our lawyers defend clients against claims of wrongful discharge, discrimination, retaliation and related employment actions. We handle age, race, gender, sexual preference, disability, national origin and religion discrimination claims on behalf of employers. We also handle claims related to leave under the Family and Medical Leave Act as well as state laws. Our lawyers also counsel a variety of employers including both small businesses and large corporations in properly complying with applicable laws and managing personnel issues, including employee discipline, leave administration and employee discharge.
Montgomery Fetten attorneys are proactive and provide regular advice, create employment policies, draft employment handbooks, investigate workplace complaints, and train managers and employees on best workplace practices. Our team includes trial attorneys who handle many complex and sensitive matters for our clients. We pride ourselves on seeking cost-effective solutions to protracted litigation and tenaciously litigate disputes when early resolution is not possible.
OUR PRACTICE INCLUDES:
Alternative Dispute Resolution
Background Checks
Class and Collective Actions
Employment Agreements
Employment Litigation
Executive Compensation
Harassment & Discrimination
Hiring and Termination
Human Resources & Employee Relations
Labor Management Relations
Leaves of Absence & Disability Accommodation
Legislative and Regulatory
Trade Secrets and Restrictive Covenants
Training
Wage & Hour
Whistleblowing & Retaliation
Workplace Safety and Health