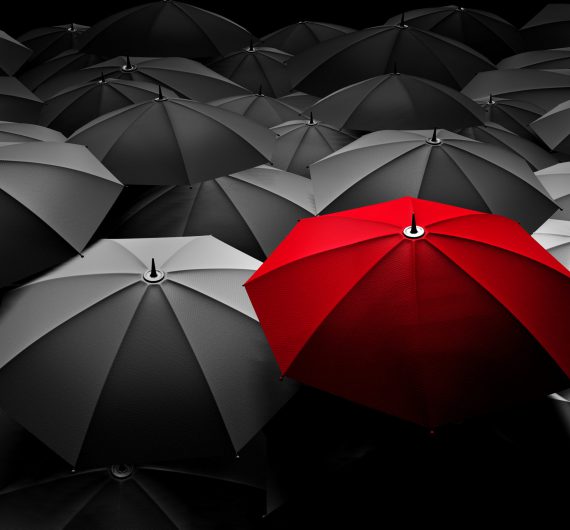 Montgomery Fetten's insurance coverage attorneys represent policyholders and insurers in disputes pertaining to coverage.  Designed to address the wide range of claims presented, Montgomery Fetten's attorneys handle all aspects of coverage issues, including:
General liability policies
Garage Keeper policies
Homeowners policies
EPLI policies
Property and casualty policies
Cyber policies
E&O and D&O policies
Life insurance policies
Disability policies
When vigorous litigation is the optimal strategy for our clients, we bring extensive experience litigating coverage disputes.
Our insurance attorneys work collaboratively with personal and corporate lawyers who also may be representing our clients' interests as well to investigate and uncover all possible policies and coverage available for the client.  We recognize that insurance disputes must integrate with our client's business objectives and require close involvement of the client.
Montgomery Fetten has extensive courtroom and trial experience litigating and resolving insurance coverage disputes, including bad faith disputes. Our experience  enables us to structure negotiated solutions as necessary to insurance disputes when appropriate. We also have the wide experience to call upon and collaborate with transactional, corporate, tax and other attorneys on behalf of our clients to resolve complex, multi-faceted issues spanning various aspects of the client's insurance issues.