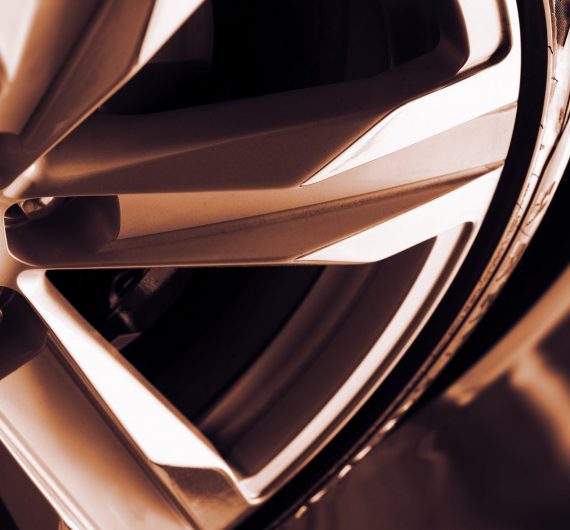 Montgomery Fetten has developed a refined set of skills in assisting and counseling franchised automotive retail clients in a variety of situations including licensing issues, claims by customers affecting sales, service, finance, manufacturer, insurance and employment related matters. We are called upon to represent clients in licensing hearings, premises liability, car and truck accidents, product defects, negligent service, breach or warranty and Consumer Fraud Act violation claims.
The automotive retail industry is one of the most highly regulated industries with a minefield of Federal and State laws and regulations requiring constant monitoring and compliance. Many claims can result in dealer license suspension, fee shifting including attorney fee awards and treble or punitive damages. Such matters require skill, experience and problem-solving abilities that comes with exposure to such claimants and their counsels.
The issues confronting automotive retailer clients can take many forms from a minor dispute at work requiring immediate assistance to the most complex class actions requiring refined litigation strategies. Often times assistance and representation is required before regulatory bodies at the Motor Vehicle Commission at the state level. These can expand to include ancillary issues impacting the franchise relationship, the Dealer Agreements, defense and indemnification, dealer licensing and suspensions, litigation, trial, arbitration and mediation.
Matters often include individual claims involving finance matters under the Consumer Protection Leasing Act, Retail Installment Sales Act, Truth-in-Lending Act or regulations thereunder to class actions brought under the Consumer Fraud Act involving sales practices or regulatory issues such a documentary fees and pre-delivery service fees. The attorneys at Montgomery Fetten are able to help you navigate difficult an costly litigation that so often can overwhelm and destroy a thriving business.
Many times this may include providing advice and counsel in an individual matter on the telephone in a matter of minutes or identification of and addressing ongoing and systematic practices requiring more extensive investigation, analysis, adjustment and monitoring. In many cases we have long standing relationships and have created cost effective representation agreements to suit a client's needs and budget.