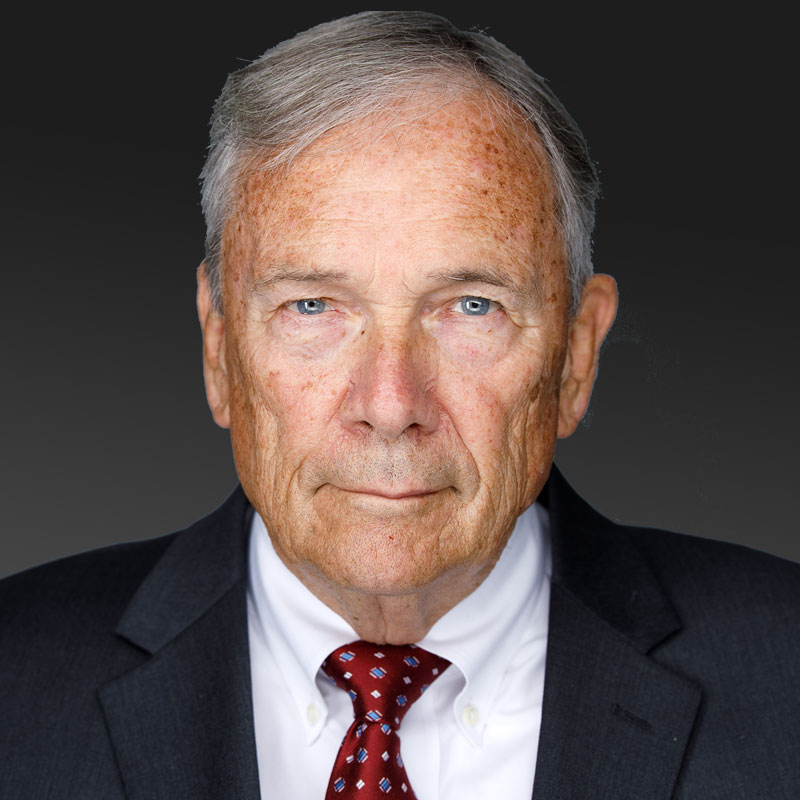 CONTACT:
Phone: (908) 203-8833
Email: gmontgomery@mfnjlaw.com
Glenn A. Montgomery is the Montgomery Fetten senior partner, who has been practicing law for over 43 years. He is a seasoned veteran of numerous trials, hearings, motions, mediations, and arbitrations. He has tried to conclusion many product liability cases, discrimination cases, automobile cases, and personal injury cases of many types and varieties. Ninety percent of his entire practice involves litigation. He has argued numerous cases at the Appellate and Supreme Court levels.
Glenn has handled cases for numerous Fortune 500 companies, insurance carriers, large and small businesses and institutions, and individuals.   Glenn has appeared in cases in every county in New Jersey.
Glenn has handled hundreds of the following types of matters:
Product Liability
Wrongful Death
Medical Malpractice
Age Discrimination
Disability Discrimination
Race Discrimination
Sexual Harassment
DWI/DUI
Employment Law
Whistle Blower
Wrongful Termination
Family Law
Domestic Issues
Insurance Coverage
Bad Faith
Motor Vehicle
Assault and Battery
Premises Liability
Property Damage
Subrogation
Firearms Matters
Farm and Agricultural Products
Machinery and Tool Accidents
Construction Accidents
Worker's Compensation
Glenn has a well-known reputation for being a staunch advocate for his clients' rights with vast experience to rely upon in all legal matters.
At the Appellate and Supreme Court levels, he has been involved in at least 100 cases over his career and has handled over 2,500 to 3,000 legal cases overall. Over the years, he has been a member of numerous legal organizations.
Glenn's interpersonal skills have served him well as a trial lawyer. Moreover, he serves the interests of his clients zealously, regardless of any difficulties his clients may face.
Before becoming a lawyer, Glenn was an English teacher certified to teach both English and Spanish in New Jersey. He was also a school board member for a number of years and is an avid fisherman.
Glenn is a New Jersey native and has five children and ten grandchildren. To the extent that he has free time, Glenn always attempts to spend most of it with his grandchildren and children, treasuring all of them.
EDUCATION
Bachelors Degree in Spanish from Rutgers University
Masters Degree from Columbia University in New York
Juris Doctor Degree from John's University in New York
ADMISSIONS
New Jersey State Courts
United States District Court of New Jersey