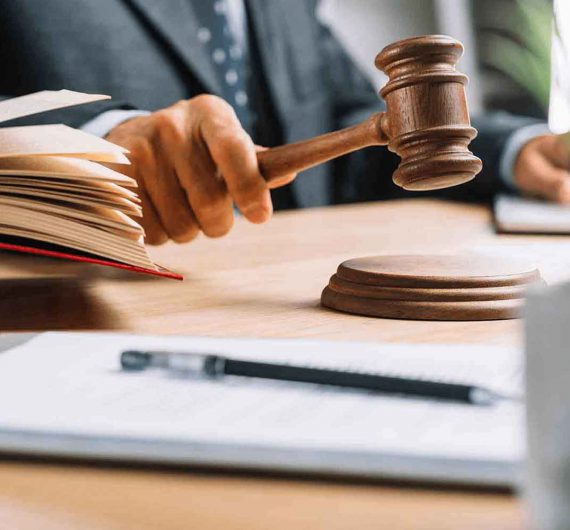 Montgomery Fetten Construction Site Defect litigation attorneys represent owners, general contractors, construction managers, architects, engineers, subcontractors, risk managers, material suppliers, and insurers in every conceivable aspect of public and private construction and development litigation.
Such matters include claims of negligence, breach of contract, and breach of warranty related to allegations of material deficiencies, poor workmanship, design deficiencies, and negligent operation and maintenance of a completed project resulting in claimed personal injury or  property damage.
In defending these claims, we aggressively pursue defense and indemnification opportunities and when appropriate resist upstream risk transfer provisions. We offer access to expert engineers to assist in developing a trial strategy. The Construction Site Defect litigation attorneys focus upon early development, evaluation, and disposition of claims, but are prepared and experienced when trial or arbitration is necessary.
OUR PRACTICE INCLUDES:
Building Collapse
Contractual Arbitration
Contractual Indemnification Claims
Crane Collapse
Highway Design and Construction
HVAC Defects
OSHA Violations
Pressure Treated Plywood
Roof Deterioration
Storm Water Management
Water Infiltration
Window, Stucco, and Siding Failure
Workplace Injury Claims